Sony PSLX300 USB Stereo Turntable
Sony PSLX300USB review
Newer model:
Are you into retro stuff? Are you one of those classy people that still keep their vinyl records and have an old turntable that is falling apart? You like the sounds of all your vinyl music records but you know it is time to change and blend in with the digital world because you can't listen to your records in your car or on your iPod. It's time to look for a solution that is the best of both worlds between the old and new era.
Disclaimer: If you purchase through links on our site, we may earn an affiliate commission. Read More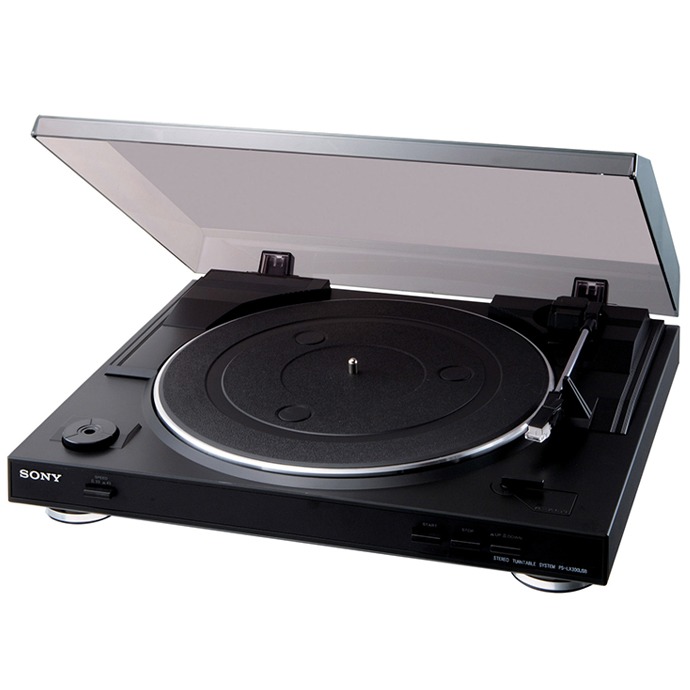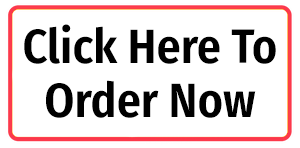 If you are thinking about keeping your precious vinyl records and also be able to listen to that music on your other digital platforms, we have a solution for you. Nowadays, there is a market for a digital modern record player that can play retro vinyl records and also convert the music into mp3 and other digital format files for you. These modern turntables can be expensive and even out of reach. However, there are lower price turntables with excellent quality as well. There are many record players under $200 with high quality and can make you're combining the best of both worlds dream real. One of the best among those is the SONY PSLX300USB.
Here is a Sony PSLX300USB review:
Sony PSLX300USB Specifications
The Sony PSLX300USB is not a big record player. With a dimension of 15.7 inches x 13.5 inches x 3.9 inches, the turntable is an average medium size record player. It only weighs 6 pounds. Most of the machine is made of plastic. It is convenient to set up anywhere.
Sony PSLX300USB has great features for a turntable under $200. It is a fully automatic operation with the ability to play 33 1/3 and 45 RPM records. The record has a phono preamp built-in and static balance tonearm. It is a belt-driven player, and the belt is very easy to set up and attach once you figure it out. The stylus in this record player is an N-6516 model. It is not the best stylus, but the stylus is easy to upgrade if you ever decide to refresh the sound quality with a new stylus. There are also various switches in the front so you can adjust speed and size.
Sale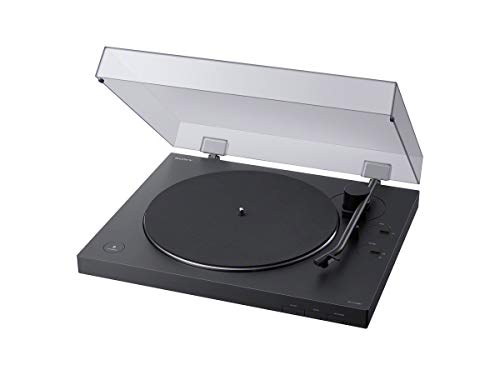 Despite other features, its best selling point is that it comes with a USB port. The USB port is what makes the old new. It converts the music from the vinyl record to a digital format, and the files will be transferred to your computer using the software. The software that SONY provides you with this record player is the Sony Sound Forge Studio. The software works well. It especially has a feature to clean background noise and the typical clicking of the vinyl records, so the digital format is bright and clean. Since it comes with the record player it is the program that supports the player most perfectly. However, it is reported that it is not easy to use it and users need to spend some time figuring it out. Besides this software, many people use Audacity which is a popular audio editing program. You can try the Sony software or go with the Audacity software, whichever is more comfortable for you.
Sony PSLX300 USB Sound Quality
The good thing about the SONY PSLX300USB is that it comes with a built-in phono preamp. Many other record players need additional external speakers to play music. Thanks to the preamp, you can play music directly from the machine, without any extra help. That will save you some extra bucks if you are new to vinyl record players or you do not want to go too deep into expensive entertainment supplies.
Sale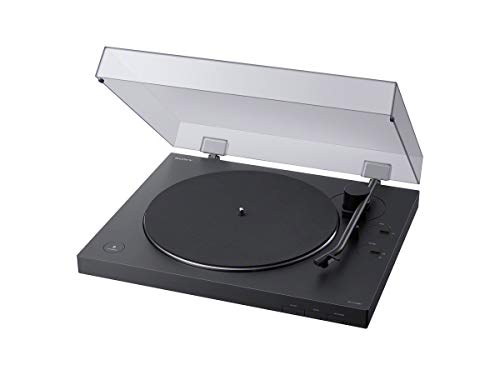 Sony PSLX300USB test for sound quality satisfies many of the customers. It is not the top-notch sound like a Bose speaker quality, yet it is still good. You can connect the player to an external speaker if you want the sound to be further improved. The converted mp3 files are also decent in sound quality. Keep in mind; they are still converted and compressed files not originally made in the digital form so they won't be flawless in the quality of the audio.
Downsides of the SONY PSLX300USB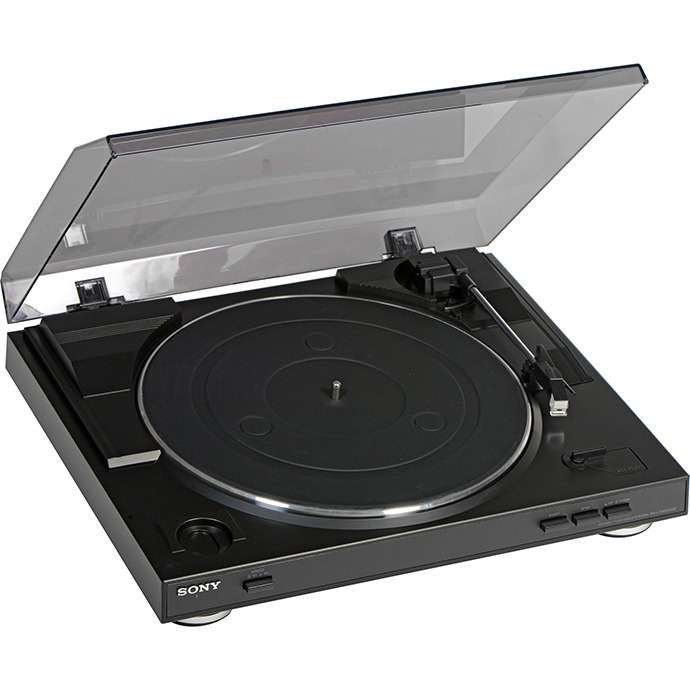 Besides all the great things, this is still a budget record player. So it undoubtedly comes with a few downsides.
– The record player is mostly made out of plastic so it looks cheap and the product is not very firm and feels very flimsy.
– The dust cover is also made out of plastics. It is relatively thin and glossy. After a few uses scratches are easily made on the cover.
– The software that comes with the program is the one that accompanies all the features of the record player the best. However, the program is reportedly difficult to use. It's hard to install and hard to use. The instructions with the program are confusing. Many of the users, despite liking the record player, find the software frustrating.
– Another big problem that many people find troubled is the instruction manual of the record player itself. This is a record player that supposed to be designed for easy use for beginners or people who are not very experienced. Those people are likely to need help from the instruction manual to know how to set up the turntable. The instruction manual is reported to be confusing and difficult to use and follow. It is so not easy to follow that person who has figured it out that they have to make a video online to show other fellows on how to set up the record player correctly.
√ Check The Price and Read Customer Reviews √
Conclusion
There are downsides to this record player. They are annoying downsides, but to be honest they are not horrible, nor severely interfere with its primary job of playing music from vinyl records. The SONY PSLX300USB overall is an excellent budget Best Turntables under $200. The sound quality is decent. The machine comes with built-in features that provide all you need without any external bits of help or devices. And you cannot ignore the USB function that transfers the record into digital format.
Here is a manual for a Sony PS-LX300USB: Sony PS-LX300USB User Manual Download
Also, you can check out our post: Pioneer PL-990 Automatic Stereo Turntable Review. Its price is slightly under $200.
Pros
Inexpensive
Fully automatic cueing
Good sound
Cons
No tracking force adjustment
Somewhat narrow dynamic range
Sony PS-LX300USB Specifications
Full Automatic
Belt Drive
DC Servo Motor
Turntable Size: 11.61 in
Turntable Speed: 33 1/3 rpm,45 rpm
Tonearm Type: S shape
Tonearm Length: 7.68 in
Stylus Force (Tracking Force): fix (3.5 ± 0.03 oz)
MM/MC Pickup: MM
Pickup Type (Stylus): N-6516-1
Phono EQ On/Off Switch: YES
2ch Analogue Audio Output: 1 (RCA PIN cord)
Signal – To – Noise Ratio: more than 50 dB (DIN-B)
USB Out: YES
Wow and Flutter: less than 0.25% (WRMS)
Input And Output Terminals: Analog (stereo RCA), USB
Dimensions (W x H x D): 15.7 x 3.9 x 13.5 in (420 x 100 x 342 mm)
Weight: 6 lbs. (2.7 kg)
Power Requirements: AC 230–240 V, 50/60 Hz
Power Consumption (in Operation): 2 W
UPDATE: The PSLX300 may no longer be available new as the links were broken. However, I've done a review of a similar Sony model, the Sony PS-LX310BT, that also includes bluetooth connectivity and is still available new. You can find the review here: The Best Bluetooth Record Players in 2020. I've updated the links in this article to point to the Sony PS-LX310BT as it is a very close match in price and quality.
Sale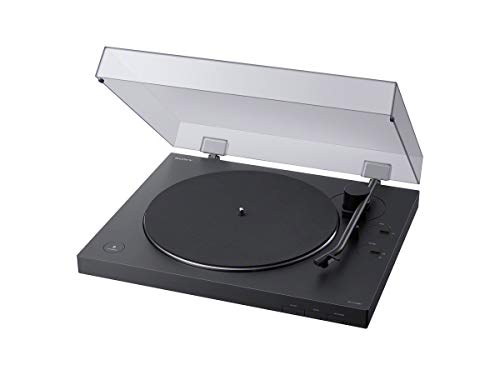 If you liked this article, please rate below.
(Visited 11,896 times, 1 visits today)