AudioQuest's plastic "beetle" is a versatile device that fights with bad digital-to-analog converters in the devices around us which we are forced to use daily.
Disclaimer: If you purchase through links on our site, we may earn an affiliate commission. Read More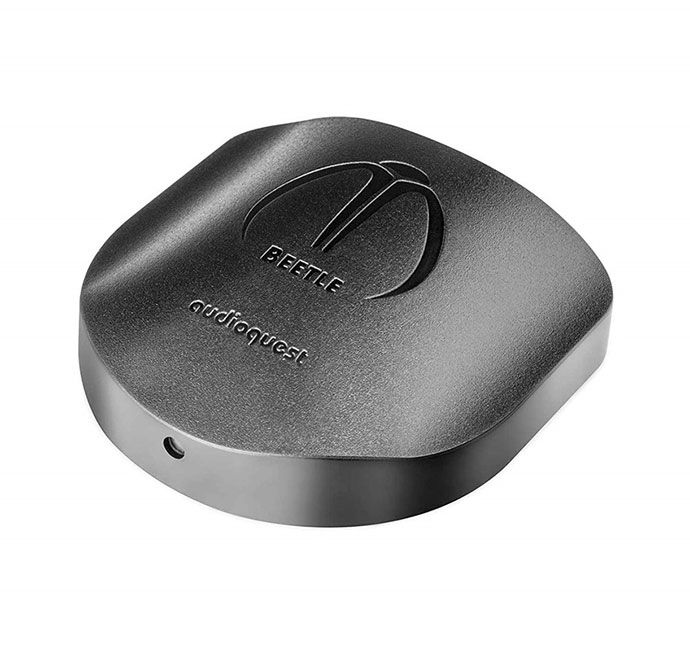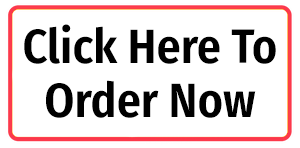 FEATURES
DAC: ESS Saber 9010 (24-bit / 96kHz)
Inputs: USB, Optics (TOSLINK), Bluetooth
Outputs: 3.5 mm (Line and Headphone)
Warranty: 2 years
Although it is much better known for its excellent DACs with integrated headphone amplifiers, called DragonFly, the American AudioQuest also offers Beetle, a device which purpose may not be immediately obvious to you, but solves the problem that almost all fans of high-quality sound meet every day. This small, plastic box, just bigger than a box of matches, features a high-quality digital-to-analog converter (DAC), the ESS Saber 9010, with three digital inputs and one analog output. The Beetle signal can be transmitted via USB, Optics (TOSLINK) and Bluetooth, and the built-in 3.5-mm connector work as a headphone output and a line output for active speakers, amplifiers, preamps, and AV receivers. Built-in DAC supports 24-bit / 96kHz playback via USB and optics, but it does not work with DSD and MQA records. Except for data transfer, the USB interface is also used to power Beetle. If you are not going to use it as a USB DAC for your computer, you will still have to power it through USB, which can be carried out using the supplied linear power adapter. According to AudioQuest, this adapter was selected after testing the pile, and all the cheaply installed ceramic capacitors were replaced with foil before being sold. This detail is mentioned because it clearly describes the company's dedication to its products.
What problem does Beetle deal with? The fact that many devices in our environment, such as TV, consoles and TV boxes on Android, are equipped with bad DACs. AudioQuest's idea is to stream audio signals from such digital devices to Beetle itself, and let his much-improved DAC turn into analog and then send it further to amplification and playback.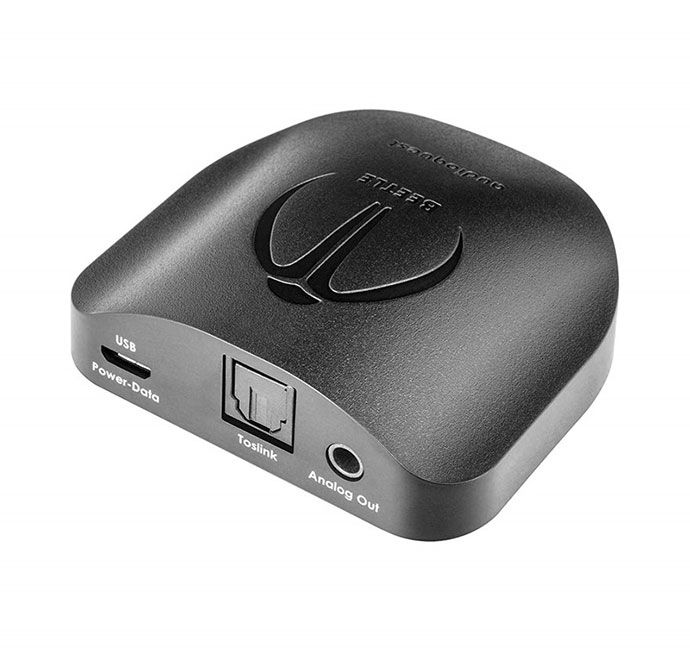 The Beetle had three connectors – USB and optical input, and an analog 3.5-millimeter output
The combination of two wired digital inputs (USB and optics) and one wireless (Bluetooth) brings with it a host of possibilities and potential locations for using Beetle. For example, if you own a stereo amplifier without a built-in DAC, and without any digital inputs, Beetle will allow you to bring the sound from your TV without any embarrassing combinations, such as direct connection to the TV's headphone output. In this case, the TV and Beetle will connect to the optic, the Beetle and the amplifier with a 3.5-mm cable on one side and the other pair of RCA connectors.
Sale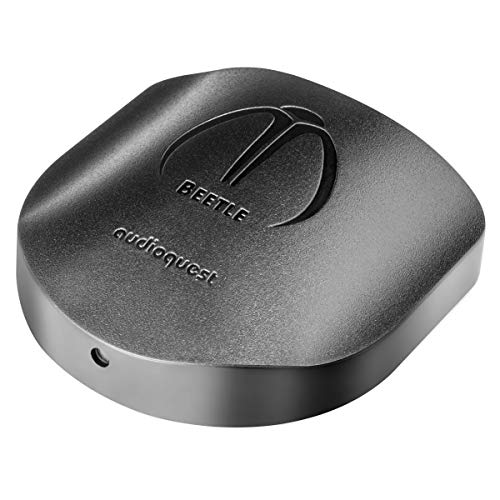 The same Beetle and amplifier connection can be interesting even if there is no TV in the combination. The Beetle will allow you to connect to it with Bluetooth and play music from your cell phone, tablet, or laptop (using code SBC and AAC). Your amplifier, whatever it is, effectively gains its wireless function. True, this case is even better (and cheaper) can be solved by using Chromecast Audio, which for wireless streaming is not dependent on Bluetooth, but uses a much more robust home WiFi. It is interesting to note that Beetle can also be paired with Chromecast Audio, so we use Chromecast Audio to stream, but we transfer the digital signal from the optic to Beetle, which has a DACs of much better quality than Chromecast.
The Beetle can be used more classically, so we can connect it to a computer or laptop using a USB stick and plug its headphones or active speakers into its 3.5-mm output. The built-in headphone amplifier alone is solid enough to power moderately demanding headphones(formally supported headphones have an impedance of 20 to 300 Ω), and the performance of the overall system is equivalent to DragonFly Black.
√ Check The Price and Read Customer Reviews √
Conclusion
Beetle in some countries costs like DragonFly Red, which is twice as expensive as DragonFly Black, so in the marketplace, there are places for all three devices. In the US, the price difference between the Beetle and DragonFly Black is only $70 and since the Beetle brings a much wider spectrum of functions, it is a more cost-effective purchase. Especially if you do not plan to transfer it daily and connect it to your cell phone (which is, however, possible).
The manual can be downloaded here: Audioquest Beetle User Manual
Pros
Hugely versatile, able to
integrate itself into an
existing system with ease
Decent range of inputs and outputs
Excellent Bluetooth functionality
Cons
No higher sample rates
No MQA or DSD, meaning things
like Tidal are a non-starter
Too bright LED on the front
Audioquest Beetle Specifications:
Optical input: 24-bit/96kHz
Asynchronous Bluetooth (software upgradeable)
Asynchronous USB input: 24-bit/96kHz
Analog output: 3.5mm
Microchip MX Series microcontroller
ESS 9010 DAC (minimum-phase filtering)
64-bit, bit-perfect digital volume control (USB and Bluetooth only)
Output voltage: 1.35v
If you liked this article, please rate below.
(Visited 3,620 times, 1 visits today)