Pro-Ject Pre Box S2 Digital Review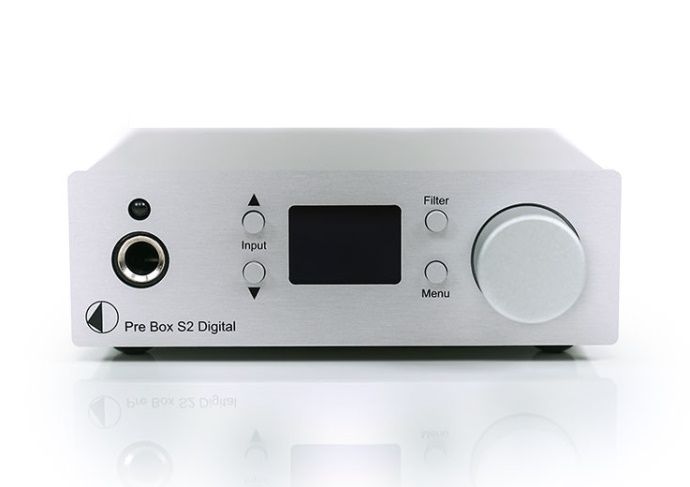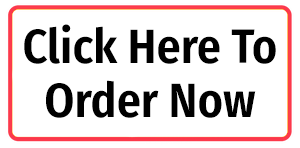 Pro-Ject is a company we are very familiar with. Their offer is divided into two main parts: turntables and Box Design products. Turntables are almost always the best buy products in their class, and Box Design products are often an excellent price and quality ratio.
Miniature dimensions are a basic feature of all Box Design products. Amplifiers, headphone preamps, digital-to-analog converters, streamers, or all components of a single audio system, can be found, only reduced. For this issue, we had the opportunity to test the Pre Box S2 Digital. Behind this long name, we find a small preamplifier, a headphone preamplifier, and a digital-to-analog converter all in one. When we say small, we mean it. Product dimensions are: 103 x 36 x 103 mm. When considering the dimensions, the mass is a solid 600g without external power supply.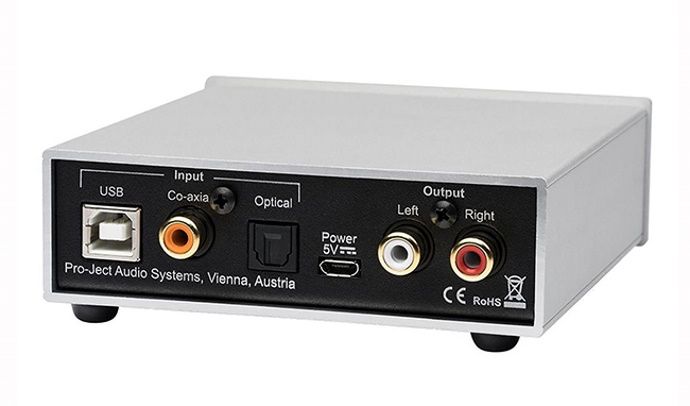 This small case is loaded with various technologies and connectivity options, so on the back, we find USB, coaxial and optical digital input, connectors for line analog output, and a mini USB connector for power. On the front are a volume control potentiometer, a headphone connector, input buttons, filter selection buttons, and a very small but very bright and well-readable display.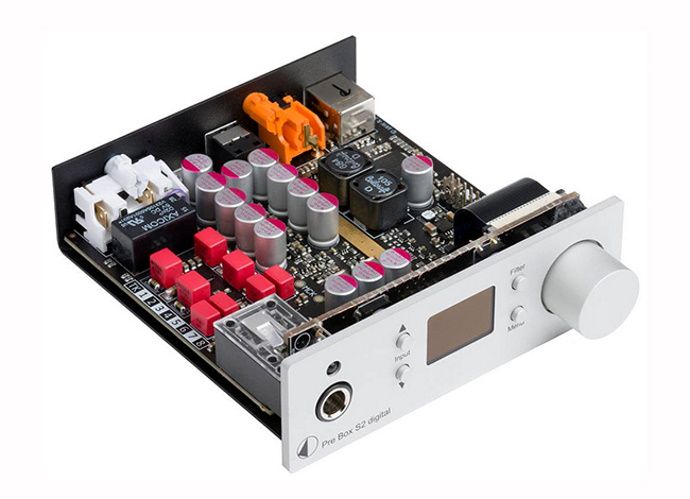 According to the manufacturer, the inside of this device is a dual-mono device and uses two ESS9038Q2M 32-bit PCM 768kHz/DSD512 digital to analog converters. Combined with their clocking system, the result should be with minimal time-domain interference (Jitter). It should also be noted that this is the first Pro-Ject device to fully support the MQA format. Finally, there is support for DSD formats. All in all, this small device has all the technology you need to enjoy music, at least on paper.
How Is The Sound Of Pro-Ject Pre Box S2 Digital?
The sound of this tiny device is very interesting, and even at the first beats of music, it turned out to be a departure from the sound of the average competitor. Melody Gardot's voice shifted toward the listener, giving the impression that the stage was beginning far in front of the speaker. Combined with good timbre and natural volume, the listener feels as if they are in the front row of the concert. The stage presented by the Pre Box S2 Digital is much smaller in width than, say, the standard Exposure 2010S2 DAC normally found on the system. After listening to several different jazz vocals, it became clear that the sound that came through the small Pro-Ject could be said to be: very detailed, natural colors, slightly shifted stage forward, which ultimately gives a dose of attractiveness and makes the listener only order the albums and listens to music. Bass-enhanced electronic and rock albums have also gained in attractiveness. The bass area is solid, large in volume, and makes the most of the speakers in terms of depth. Kraftwerk sounded fascinating. However, more complex material reveals the disadvantages of this device. Symphony orchestras, however, lack the width of the stage to show the full splendor of sound that particular groups of musicians create. As a headphone preamp, the device behaves very similarly. The bass area is fascinating, the detail is ample across the spectrum, the treble never gets too crowded, but sometimes there is little space between the performers.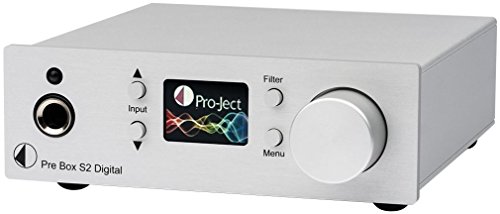 Pro-Ject Pre Box S2 Digital - Silver
Dual mono construction
High end ESS Sabre ESS9038 dual DAC
Proprietary clock circuity design
Organic polymer capacitors and thin film miniMELF resistors
MQA hardware decoding
Features Of Pro-Ject Pre Box S2 Digital
The new Pre Box S2 Digital compact preamplifier/DAC with MQA and DSD512 support marks a new era for Pro-Ject's renowned S-series components. For the very first time ever, Pro-Ject is using a dual mono configuration with flagship D/A converters made by ESS Sabre. The cutting-edge ESS9038 dual DAC ensures the highest quality audio performance in a small and affordable package. This DAC is capable of high-resolution audio up to an impressive 32-bit, 768 kHz PCM, and DSD512! Pre Box S2 Digital is also the very first Pro-Ject device to support hardware MQA decoding. It's also the premiere of the company's proprietary Optimum transient digital filter and its proprietary clock circuitry design. Pro-Ject is using a 16-core XMOS chip for asynchronous USB data transfer and full MQA hardware unfolding. The DAC directly controls the XMOS chip. A four-layered, gold plated PCB with extra shielding is used to achieve optimal audio performance. Digital audio is all about the art of time, and with Pro-Ject's new proprietary clock design, the Pre Box S2 Digital manages jitter rates of unrivaled 100 Femtoseconds, which easily outperforms many renowned and respected audiophile clock generators. Pre Box S2 Digital provides up to 24-bit, 192 kHz decoding via its optical and coax inputs and up to 32-bit, 768 kHz via USB. Pro-Ject is using dual DAC 2 x ESS9038Q2M, the newest generation of SABRE Digital to Analog Converter. The ES9038 SABRE DAC is a high-performance 32-bit digital to analog converter and uses ESS's patented 32-bit Hyperstream II modulator architecture and Time Domain Jitter Eliminator. It is the first SABRE DAC to use new Dual-DAC architecture to further enhance performance. The ESS9602 is used for the headphone amplifier and output buffer. It supports a dynamic range of up to 122dB and THD+N of -117dB with 600ohm loads. Additionally, Pro-Ject implemented a unique feature that improves THD+N with 32ohm loads to -112dB in Best Performance mode.
Conclusion
Testing this small device was very interesting, rarely which device in this price category sounds special. At Pro-Ject, they have made every effort to arrange this device properly and make the most of the components used.
You can find a manual here: Pro-Ject Pre Box S2 Digital Manual
√ Check The Price And Read Customer Reviews √
Pro_ject Pre Box S2 Digital
Pros
Bright, legible LCD display
8 filters, with one that's unique to it
Crisp, Clean, Clear DAC performance
Neutral Tuning that works with anything
Pairs well with any digital source
MQA decoding, Tidal and Roon integration, AND Hi-Res PCM decoding
Cons
Very low driving power
Can be powered via USB, but needs the power brick to sound its best
No USB Cable included in the package
Pro-Ject Pre Box S2 Digital Technical Specifications
Digital inputs: 1x USB (B), 1x Co-axial (RCA), 1x Optical (TOSLink)
D/A-converter: 2x ESS9038Q2M 32-bit
USB: up to DSD512 (DSD1024), PCM up to 32b/768kHz
Optical: PCM up to 24b/192kHz
Coaxial: PCM up to 24b/192kHz
Filter settings: 7 different selectable on the front
Frequency response: 20 Hz – 20 kHz
Analog outputs: 6.3mm Headphone (front), 1x Variable Out (RCA
Output voltage: 2.05 Veff
Minimal recommended headphone impedance: 8 Ohm
Headphone output power: 6.6 mW / 600 Ohm; 68 mW / 32 Ohm
THD: 0.0003% @ 0 dB, 2V RMS, 1 kHz
Dynamic range: 124 dBA
Outboard Power supply: 5V/1A DC (included)
Dimensions W x H x D: 103 x 37 x 122 mm (including knob and connectors)
Weight: 600 g (without power supply)
If you liked this article, please rate below.
(Visited 2,493 times, 1 visits today)