Sennheiser HD 4.50 BTNC Review
We tested Sennheiser HD 4.50BTNC wireless headphones, which are a great smartphone companion – both on the road and at home.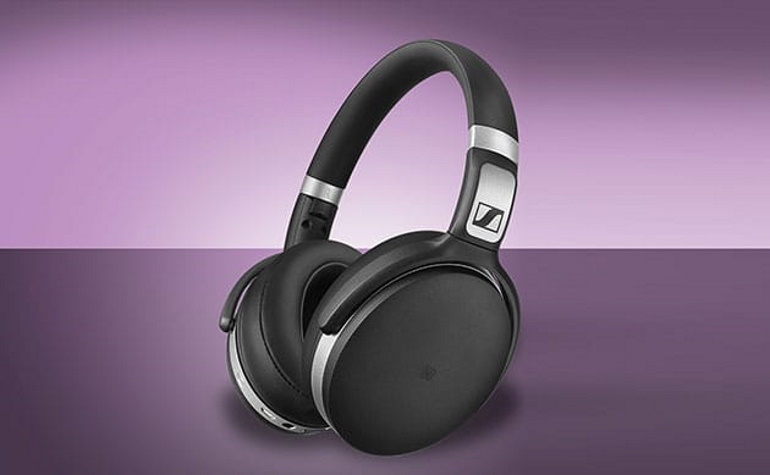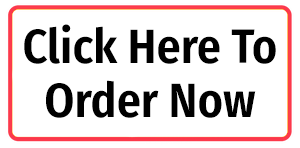 The expansion of Sennheiser's HD 4 series of headphones introduced last year with new models HD 4.40BT and HD 4.50BTNC met with great recognition of the market. This manufacturer's strategy could have been foreseen because, firstly, Sennheiser introduced models from other series, with Momentum at the forefront, in a similar way, and secondly wireless headphones are the most popular in this price range.
In the case of Sennheiser, the fact of carefully refining new constructions does not raise the slightest doubt. Suffice it to say that both use Bluetooth 4.0 with fast NFC pairing and apt-X protocol. The current top model HD4.50BTNC, the subject of this review, adds something else to it – NoiseGard, an active noise suppression system, originally developed by Sennheiser for aircraft pilots.
Construction And Configuration
Since 4.50BTNC is a kind of top achievement for the entire HD 4 series, it is not surprising that it uses design solutions designed for it (e.g. folding system and storage) and functionality (placement of control buttons, voice assistant, etc.), with an addition in the form of the already mentioned active noise reduction. The appearance, whose high quality is emphasized by the metallic finishes, as well as the quality of the materials used can not be adhered to – plastic and synthetic leather on pillows and the strap under the headband are very solid. Similar to the HD 4.40BT model, the shells are oval and thus similar to the shape of the human ear. This treatment makes it easier to adjust the headphones to the head, which results in high comfort of use. Compared with 4.40, however, it can be seen that the ear cushions are thinner, which is related to the use of an active noise reduction system, called by Sennheiser NoiseGard. Thicker pads provide better passive noise reduction, which in the "active" model does not matter so much. But even these thinner pillows tightly adhere to the head so that they effectively isolate from external sounds. Together with NoiseGard turned on, they are a very effective barrier for ambient noise, which in the "active" model does not matter so much. But even these thinner pillows tightly adhere to the head so that they effectively isolate from external sounds.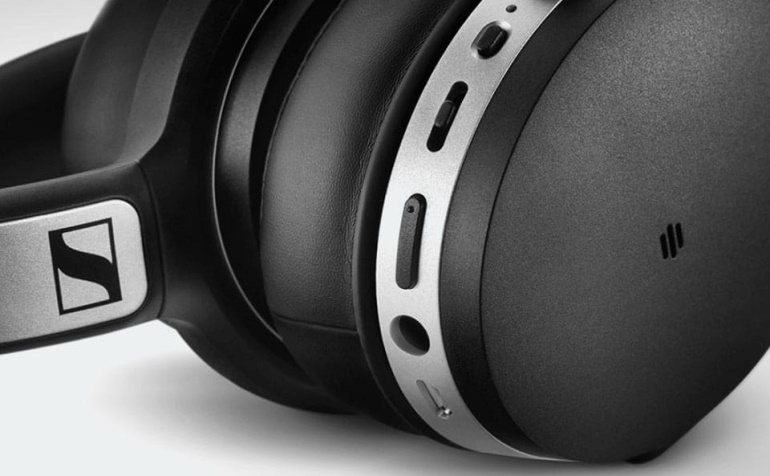 For comfort, the pads of the Sennheiser headphones are filled with memory foam and covered with artificial leather, which makes them soft, but it is still impossible to escape the fact that they squeeze the head quite a bit and will inevitably rest on one side of the ears. We suggest that you leave Sennheiser HD 4.50 BTNC a few days longer on an item wider than your head before using the headphones to allow the grip to loosen slightly. The comfort of using the 4.50 model is provided by two other features: First of all, very well balanced pressure – headphones maintain the tightness, while there are no major problems with ear ventilation. Secondly, the functionality they care about: instant pairing with a smartphone (NFC module placed in the left shell), control buttons (switch, multi-function, and volume; the fact that they could be slightly larger), 3.5mm minijack and micro-USB sockets and a microphone built into the right "can". By not taking the smartphone out of your pocket or taking the headphones off your head, we can, among others, answer/end the phone call, adjust the volume and start/stop playing music, as well as turn on/off NoiseGard (just hold down +/– volume at the same time). Active noise reduction system, it is worth remembering that it also works with a cable connection, unless the battery is completely depleted. The latter will be fully charged in 2 hours, which should be enough for approximately 25 (Bluetooth only) or 19 (Bluetooth + NoiseGard) listening hours. Users of iPhones, iPads etc. can use the Batteries widget to check the percentage of headphones battery charge.
The tonal balance of this model in the whole band is almost exemplary, and the sound color, well … typically Sennheiser: natural and mature, with a tendency to slightly dim
Complete with 4.50BTNC we get a micro-USB cable for charging the battery, a solid material case and a cable with a 3.5mm connector. The latter, contrary to appearances, was treated with care. Flexible, smooth insulation increases its durability, reducing the risk of tangling and minimizing the microphone effect. The cable with gold-plated plugs (from the shell side it is a micro jack with a typical Sennheiser lock system) has a length of 1.4m, which, if necessary, obviously facilitates cooperation with mobile devices, but is also useful when using uncharged headphones at the desk.
During the test, Sennheiser headphones worked in Bluetooth mode with the Samsung Galaxy S7 smartphone (thanks to NFC technology the wireless connection was established instantly), as well as connected via a cable to the output of the unbalanced Pioneer XPD-300R file player.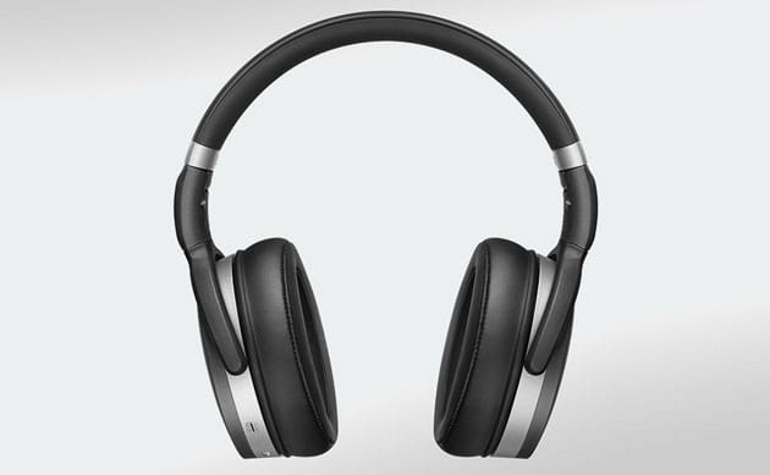 Sound Quality
The Sennheiser HD 4.50 BTNC delivers a full, warm presentation, which is mostly due to the rich but well-controlled bass. The bass, therefore, is not so dominant that you would not be able to discern details in the rest of the frequency spectrum. There's no harshness in treble either – 4.50 BTNC Wireless listens for hours apiece with ease. The width of the sound is not peculiar, but it is not beyond what we normally expect from a closed headset. It is quite conceivable that for many users this will be the only headphones they will ever need, due to their versatility in terms of genres, as well as the ability to passively work through cable, unrelated to the remaining battery capacity.
The deep bass impresses with its range and nice impact, which gives the music the right rhythm. The bass concentration is flawless. Even if at first glance it seems that the balance has been shifted downwards, after a while it comes to light that its control has not been neglected, so we are not threatened with senseless pumping of decibels and a flood of overwhelming bass. Sennheiser HD 4.50 BTNC can not hide that one of the features of this model is a slight calming of the dynamics. In this regard, enthusiasts of the ruthless "kick" will rather remove "fifty" from their list of models of interest. In this price class, there is a group of headphones that in this respect exceed 4.50BTNC – an example can be JBL-e Synchros S500.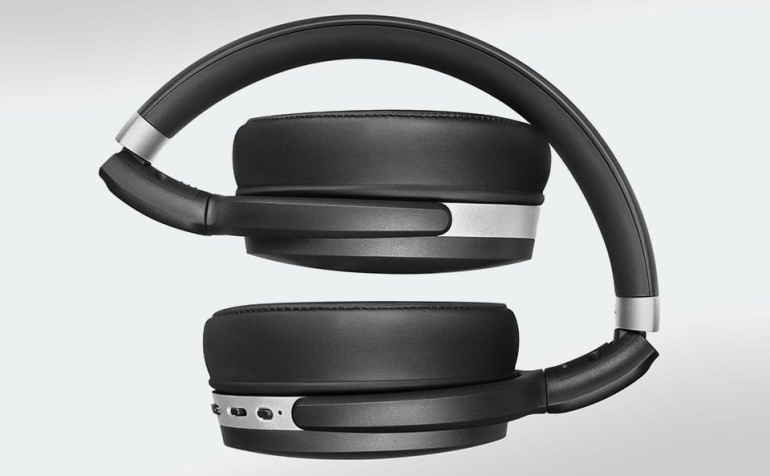 The midrange sometimes seems to hide in the shadow of the bass, which, however, results from the skillful, "seamless" combination of both these ranges. If it is not accompanied by low murmurs, it can be heard that it is clean and pampered. Separation of sources, submission of invoices, close contact with voices – all this puts 4.50 BTNC in the top five in its category. It is worth checking it out especially on "unplugged" material, which is really close to the acoustic truth about instruments with these headphones.
The treble is not somehow particularly "keen" on holding out the reverbs and penetrating into the smallest details – hence probably also the impression of darkening the color. On the other hand, the separation here is very good, as is the diversity and freedom, thanks to which you can capture differences in the color and dynamics of the drums. The bonus is the lack of aggression, harshness, and other unpleasant effects that quickly tire your ears.
And how does the NoiseGard system work in practice? For lovers of high-quality sound, two features are its undoubted advantage. First of all, it can be easily turned on and off, and secondly, it is effective, but at the same time is less invasive, i.e. it does not degrade the sound significantly. Its operation is limited to low frequencies. In addition, "cutting out" background noise does not mean that we do not receive any external sounds, which will certainly be useful in various ways of transport.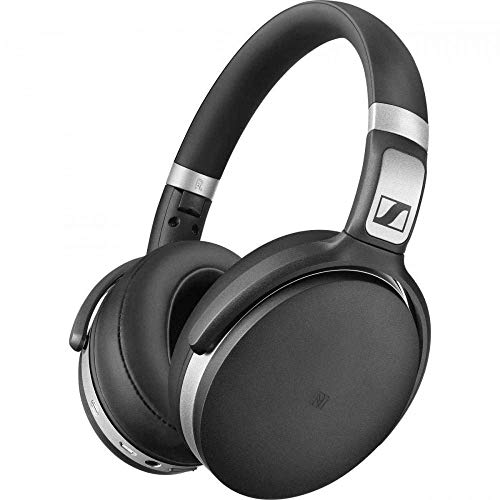 Good To Know
The NoiseGard active noise reduction system developed by Sennheiser uses the so-called "Anti-sound". Tiny microphones placed in the shells of the headphones "collect" low-frequency sounds from the environment. Then a special electronic system uses them to generate a sound wave, which is the exact opposite of previously recorded noise, thus canceling the greater part.
Conclusion
Sennheiser HD 4.50 BTNC is very uniform headphones. No element of their sound distracts from the whole message. They have a bit of warmth and romance, but above all, they sound reliable. An active noise reduction system is very useful on the street or on a plane or bus.
The user manual can be found here: Sennheiser HD 4.50BTNC User Manual
√ Check The Price And Read Customer Reviews √
Sennheiser HD 4.50 BTNC
Pros
Strong bass with crisp, bright highs
Bluetooth functionality
Active noise cancellation
Detachable cable
Cons
ANC affects audio performance
Uncomfortable over long listening
Not exactly accurate sound
Sennheiser HD 4.50 BTNC Specifications
Headphones
Headphones Form Factor: Full size
Headphones Cup Type: closed
Connectivity Technology: Wireless
Sound Output Mode: stereo
Active Noise Canceling: Yes
Frequency Response: 18 Hz
Total Harmonic Distortion (THD): 0.5 %
Sensitivity: 113 dB
Impedance: 18 Ohm
Magnet Material: neodymium
Bluetooth Version: Bluetooth 4.0
Microphone
Microphone Operation Mode: omnidirectional
Microphones Included: 2
Response Bandwidth: 100 Hz
Connections
Type: audio output
Connector Type: mini-phone stereo 3.5 mm
Power
Run Time (Up To): 25 hour(s)
Battery
Battery/Power
Run Time (Up To): 25 hour(s)
If you liked this article, please rate below.
(Visited 756 times, 1 visits today)