Denon is a well-known and very popular consumer electronics manufacturer among the good audio lovers in both the professional and home audio and video worlds. Perhaps a little less well known to the public is that the company also offers a line of Hi-Fi headphones, so this time around, we've taken their new model, the AH-D5200, to the test.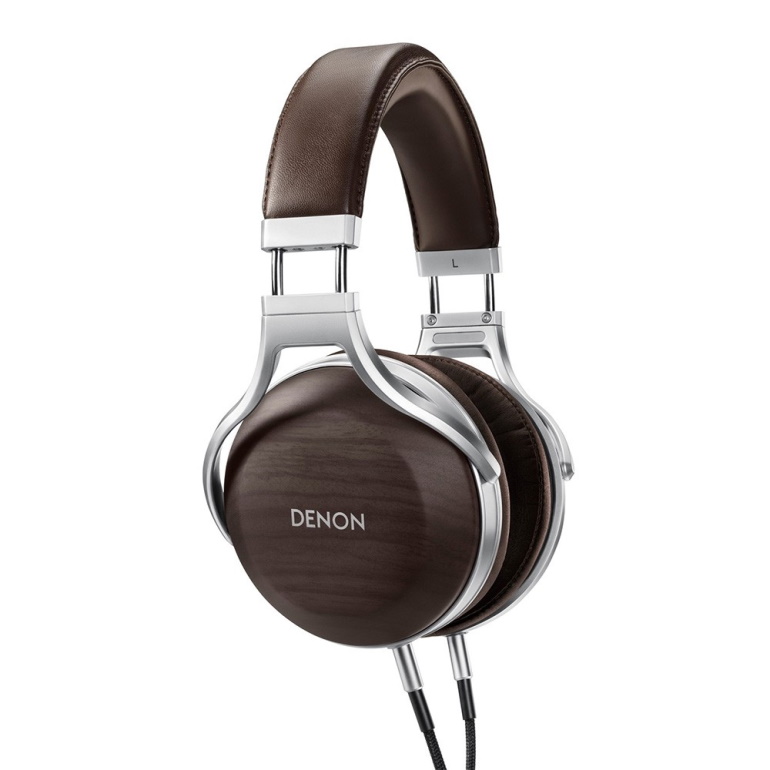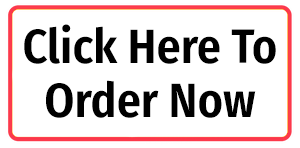 In its offer, Denon has a total of six models of similarly designed headphones, and the tested model is right in the middle of that offer. Recently, it is obvious that more and more people are willing to put aside the money for good headphones, which most often become the main device for the user to listen to music. Denon, like all other audio producers, has recognized this and is trying to position itself in this very saturated market today. Behind this not-so-memorable name, the AH-D5200 hides very nicely made over-ear headphones. The headphones are large, but not too heavy (385g) in terms of size. The parts that sit on the head are covered with very high-quality synthetic leather, with memory foam underneath. The moving parts are made of metal to make the construction more durable. The cable that comes with can be disconnected and is quite long (3 m).
Build Quality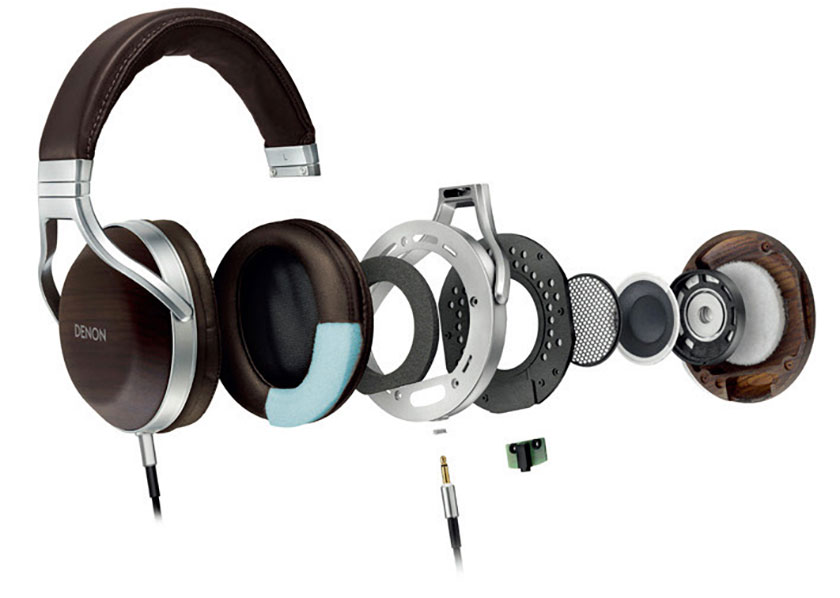 The headphones are definitely one of the more comfortable we've tested back in the last couple of years and are suitable for hours of use. Part of the test was done in an office environment where we used them for four or five hours continuously. The housing of the sound units is made of wood, which in combination with the silver color of the hanger and the brown leather upholstery is very luxurious. The headphones are not overly sensitive (103 dB/mW, 24 Ohm) and therefore need to be a little more careful when buying if the buyer intends to listen to them over a cell phone. The built-in drivers are 50 mm in diameter and the headphones are of course closed type. Exterior noise insulation is very good. All in all, it is a very well made product that looks nice, comfortable, and looks like it could withstand many years of use.
Sound Quality
We had the opportunity to use these headphones over a long period of time, and they went through a lot of different music, different types of recordings from different sources. The sound coming from the headphones does not have an impressively large stage, but also the instruments were not narrowed, and the listener feels that they are appropriately spaced and sufficiently distant from it in space. Listening to symphony orchestras, the amount of detail and precision of the artist's outline was excellent. The sound has never become tiresome or grainy in the high end of the spectrum. The vocal jazz compositions sounded very good, the voice had a natural color and good volume. We can generally say that the sound is a bit brighter in character than some other closed-type headphones models we've tested lately (like Meze 99).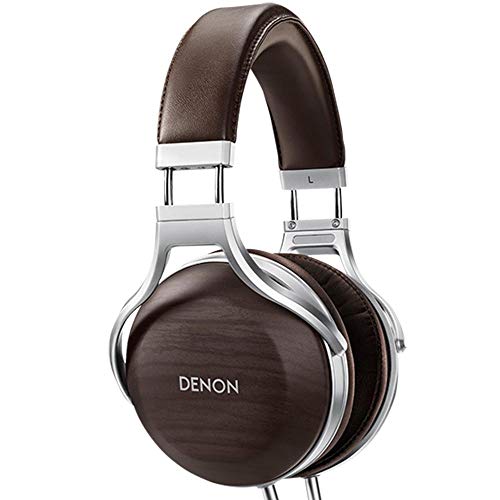 Denon AH-D5200 Over-Ear Headphones
Zebrawood earcup housings for organically warm sound
Denon's "Free Edge" drivers are tuned for a detailed, well-rounded sound
10.25-foot detachable 7N-purity copper cable terminated with a 3.5mm plug...
The character of the sound is more similar to open-type headphones than a closed one, which is the case with this model, with the advantage that you do not disturb anyone around you while listening to them. Watching a series or movies shows that they have quite solid depth and volume in the bass area while listening to music never comes to the fore. "The Man-Machine" by Kraftwerk sounds great. There are many details across the spectrum, the response is fast, clean but never strenuous. As we have already noticed, the bass area goes deep but is never highlighted or overemphasized. Fortunately, Denon did not kneel and make the sound artfully attractive. The AH-D5200 headphones do quite well with rock music. They are fast enough and solid enough to convey the rhythm well, and when needed they also have enough strength to play the recording when it is of a slightly coarser character. With all that in mind, Denon has been able to make the AH-D5200 headphones sound very good and in tune with all the music, even when their recording quality is low, unlike many high-end headphones that only work with equally high-quality recordings. Most of the time, we listened to them through a separate D/A converter, or headphone preamp, but when connected directly to a laptop or cellphone there was no great disappointment and the sound was good.
Conclusion
Denon AH-D5200 are headphones that belong to the higher price category, but it is evident that a lot of effort and work has been put into the design and development of this product. The sound is very uniform throughout the spectrum with a clear character. Detailed, spacious, fast, and without artificial attractiveness, they are never as analytical as is often the case with studio headphones. The quality of the material used and the workmanship is very good and very comfortable to wear. The headphones are good for all purposes except for use on the go as they are simply too big for that. The only downside we can think of when evaluating them is their slightly higher price. However, if you are looking for quality Hi-Fi headphones and flawless craftsmanship, then you should definitely listen to the Denon AH-D5200.
You can download the manual here: Denon AH-D5200 User Manual
√ Check The Price And Read Customer Reviews √
Denon AH-D5200
Pros
Assured, deep bass
Comfortable
Engaging sound
Cons
Mids aren't as realistic as rivals
Denon AH-D5200 Specifications
Type: Over-Ear
Driver Size:50mm Free Edge
Weight: 385g (without Cable)
Audio Quality: 5 – 40,000 Hz
Denon App: √
Impedance: 24 Ohm
Ear Pads: Soft engineered leather and memory foam
Hanger Construction: Diecast-Aluminum
Warranty: 2 Years
Folding Mechanism: Swivel Axis
Detachable Cable: Yes, included
Maximum input: 1,800 mW
Accessories: 3.0 m Detachable 3.5 mm audio cable, ¼ inch (6.3 mm) adapter, Carrying Pouch, Safety Manual, Owner's Manual
Colors: Zebrawood
If you liked this article, please rate below.
(Visited 3,172 times, 1 visits today)