Over the last few years, the home audio market has seen a fair amount of change. Business activity on the Internet has enabled many small, local companies to sell their products to consumers all over the globe, without having to rely on retailers.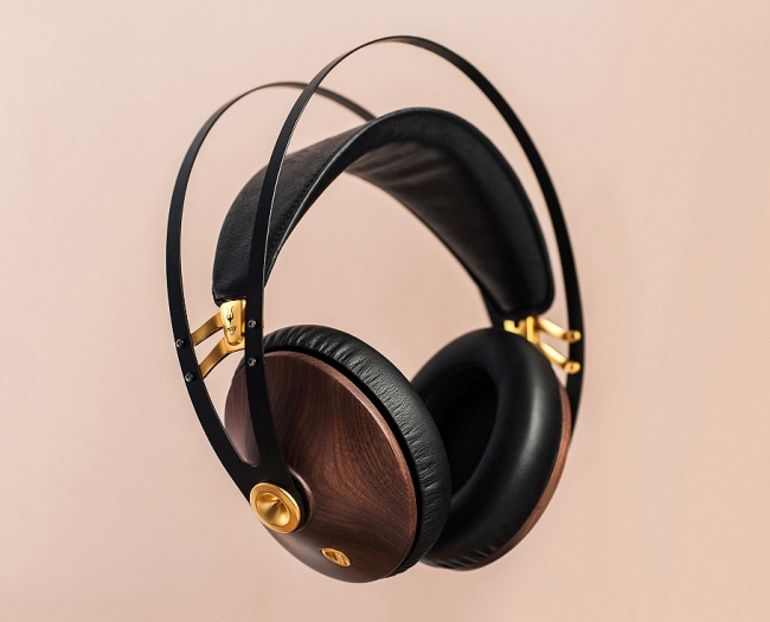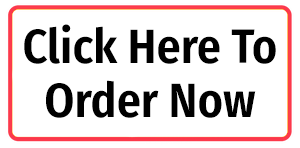 On the other hand, crowdfunding enables small companies to establish serial production with minimal investments. There are many such companies, but without good products, they can hardly make themselves visible on the market. One such product arrived at our office for testing. Meze 99 Classic headphones come from Romania and represent the pinnacle of this company's hard work and efforts. There are two models currently available in Classic series: in-ear model 11 and over-the-ear model 99.
Build Quality
The production of Meze headphones could be described as high-technology manufacturing. In the process of assembling the 99 model, no glue was used, so it's possible to change or fix any part of the headphones. This is an option almost no other company on the market offers to its customers, regardless of the price of the product.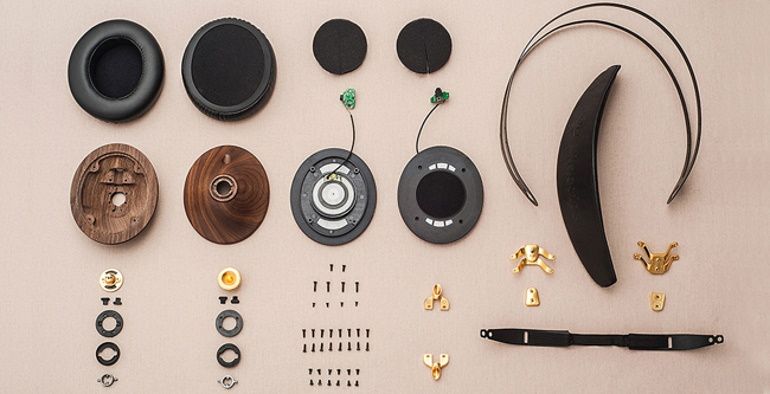 Wood and metal are the two main materials in the production of Meze headphones. Chassis for speaker units are made from a single piece of walnut. The construction contains a combination of metal and leather and makes these headphones very comfortable when placed on the head. All these pieces are perfectly joined together by fabricated pieces of metal in gold or silver color – depending on the consumer's choice. The weight of the headphones (290g) is ideal for multi-hour listening and doesn't cause any problems, regardless of the type of music material used. The quality of manufacturing is simply astonishing. However, the manufacturer does not provide too much info on the drivers themselves, except saying they are the standard 40 mm drivers with neodymium magnets.
Package & Accessories
Headphones come in a rigid portable box, and with two interchangeable cables – the longer one for listening in a more comfortable environment, and the short one for listening on the go. Together with cables, they come with the adapters for two types of headphone plugs and airline adapter.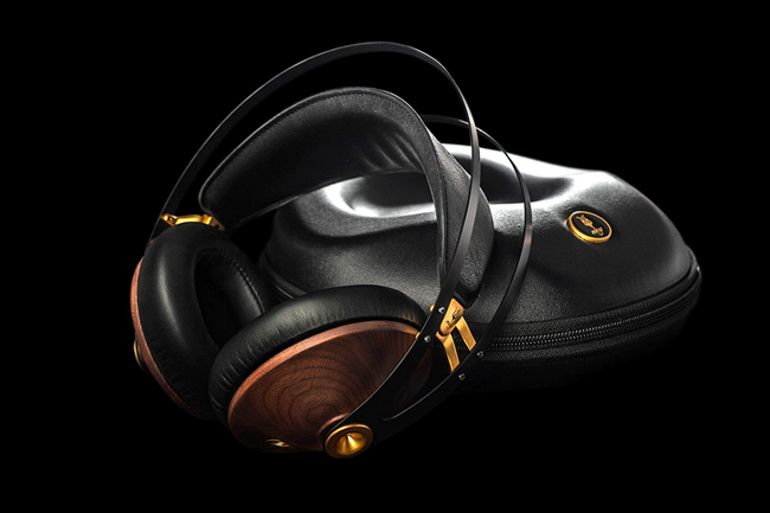 Sound Quality
We had the opportunity to test these exceptionally interesting headphones over the course of 30 days, on a daily basis. First of all, these headphones isolate the listener very well from the outside noise, in line with the fact that the headphones are of closed type. The comfort is unquestionable, even after four or five hours of continuous listening, and it is on the same level, if not even better when compared to the competing models produced by established and popular headphone manufacturers.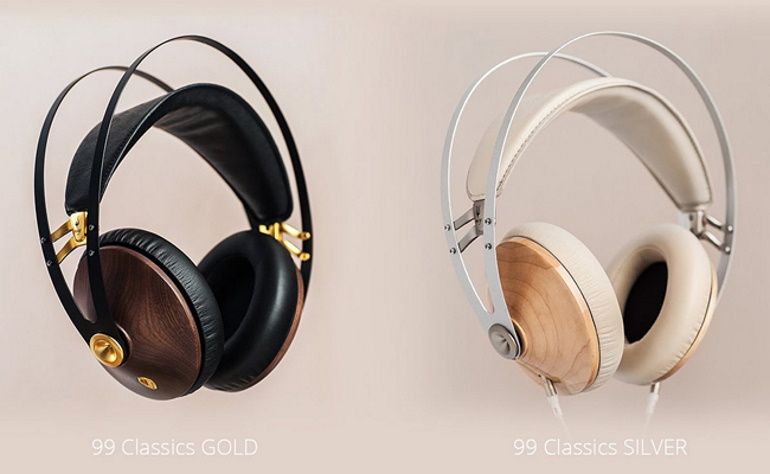 The sound of the headphones is very interesting. The soundstage they reproduce is big, and there is no effect of sound originating from one point, as it is quite common with headphones. The definition of space and the positions of the musicians within the soundstage were sufficiently good, regardless of the genre of music we were listening to. The number of details throughout the whole music spectrum was great. The high end of the spectrum is exceptionally precise and never turns grainy or hard to induce listening fatigue. Because of that smoothness, listening to pieces of classical orchestral music, such as Mahler's Second Symphony, is very pleasurable. The dynamic range is perfectly reproduced.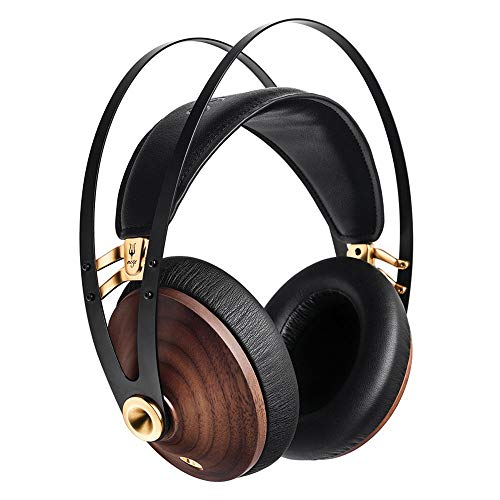 Meze 99 Classics over-ear headphones ( Walnut Gold )
99 Classics entered Top 10 Best closed-back headphones of all time on...
REAL WOOD EARCUPS are precision carved on a CNC machine and then hand...
SELF-ADJUSTING PU HEADBAND spreads the weight out, so it comfortably fits...
No glue, just nuts, and bolts. We guarantee that the 99 Classics are FULLY...
INCLUDED ACCESSORIES: Hard EVA carrying pouch, detachable 1.2m thread...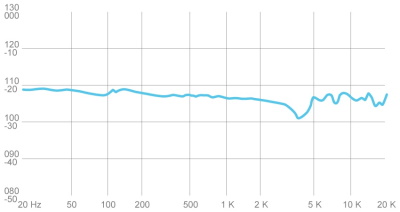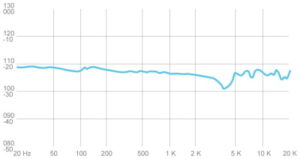 Bass is of right volume, very controlled, but at the same time, it possesses the kind of warmth that makes multi-hour listening very enjoyable, regardless of music in question. Jazz bands also sound great on these headphones, because of the spacious and big soundstage, and exceptionally clean midrange. Samuel Yirga's piano was presented with very good timbre, good scale, and clean and precise decay. Electronic music also sounds great on these headphones. The headphones have enough speed throughout the whole sound spectrum, so the artificially created beats can be reproduced convincingly. Song "Monument" by Norwegian electro band Royskopp sounds great on these headphones.
Meze 99 Classic headphones are efficient enough, so they can be used with any contemporary sound source, including smartphones and portable audio players such as FiiO.
√ Check The Price And Read Customer Reviews √
Conclusion:
Meze is a small manufacturer that still has to establish itself on the global audio market, and then the only path to success is the products which offer significantly more than the competitors, at similar prices. We think Meze completely succeeded in this.
Model 99 Classic sounds a lot better than the AKG K551, or models in Sennheiser's Momentum line. With headphones, equally important as sound quality is the build quality.
Headphones are used on the go, often moved, traveled with us, and taken out, so they are subject to physical defects like no other type of audio equipment. In that respect, Meze is better than most headphones of big headphone manufacturers, at a similar price point.
Meze headphones are very durable, and even when something breaks, it can be fixed or replaced, which is an option that is so rare in the modern consumerist world.
In view of the quality of manufacturing, as well as the quality of the sound, Meze 99 Classic deserves our highest praise.
The user manual can be found here: Meze 99 Classics User Manual
Meze 99 Classics
Pros
Outstanding overall sound
Superb dynamics
Comfortable and stylish
Cons
Above-average noise transfer
through the headband and cable
Elastic headband doesn't allow
for manual fit adjustment
Performance of inline mic could be better
Meze 99 Classics Specifications:
Transducer size: 40mm
Frequency response: 15Hz – 25KHz
Sensitivity: 103dB at 1KHz, 1mW
Impedance: 32 Ohm
Rated input power: 30mW
Maximum input power: 50mW
Detachable Kevlar OFC cable
Plug: 3.5mm gold plated
Weight: 260 gr (9.2 ounces) without cables
Ear-cups: walnut wood
If you liked this article, please rate below.
(Visited 1,981 times, 1 visits today)