What does the fourth generation of the JBL Charge wireless speaker bring? Read our test …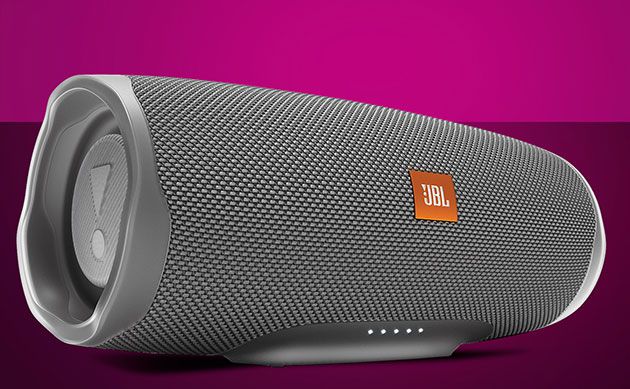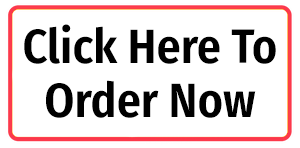 The most serious competitor of the new JBL Charge 4 speaker is probably the Flip 4 of the same brand. What speaks in favor of the JBL Charge 4? First of all, the powerbank function (which means both a more efficient battery and longer working time) and a new type of USB connector – C.
But Flip also has an ace up its sleeve: it offers hands-free mode and integration with the Siri or Google Now voice assistant, and, unlike Flip, stereo sound. Which speaker should you choose? That is the question!
Construction and Functionality
The form taken by most JBL portable loudspeakers (combining a roller with a rugby ball) seems optimal – compact and handy – so the next generation of Charge looks like … its predecessor. The external changes are cosmetic – the round base has a thinner flange, the passive membrane is decorated with new caps, and instead of the micro-USB socket for charging the built-in battery, we find a USB C type under a solid cap. The other two connectors are left unchanged, this is 3.5mm minijack (AUX) and USB-A (for charging smartphones, etc.). The new Charge 4 is slightly bigger by roughly a centimeter in every way, but it's also heavier by 165 grams (7.05 ounces). While that obviously isn't a huge deal, it's not good news if you were relying on the portability of the speaker. If you're hiking, an ounce in the morning is a pound by the evening. That said, it shouldn't really make a practical difference in everyday activities. You should be able to throw this in a backpack with no problem.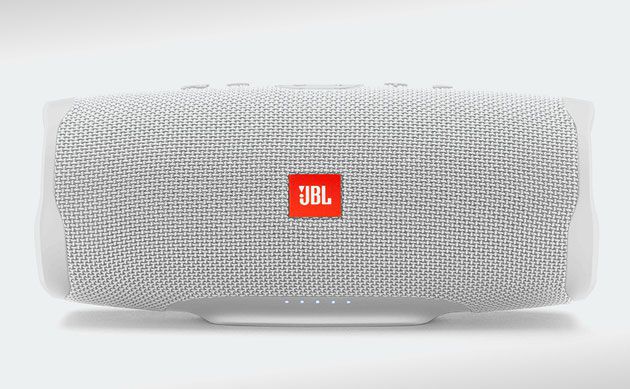 The top of the "four" is almost identical to the previous model. Two buttons have been exchanged (Bluetooth and Connect +) and one "icon" has been simplified (player control). This time the central switch (illuminated) is in function as the main switch and BT pairing button.
Two passive membranes effectively boost the bass, so the bass is quite juicy.
The other keys – volume control, start/stop/scrolling, and Connect +/- have the form of raised "badges". At the base of the speaker, there are five white LEDs that inform about the battery charge status. According to the manufacturer, a 27Wh lithium-polymer battery, equivalent to 7800mAh (3.6V), was used, which allows about 20 hours of listening to music.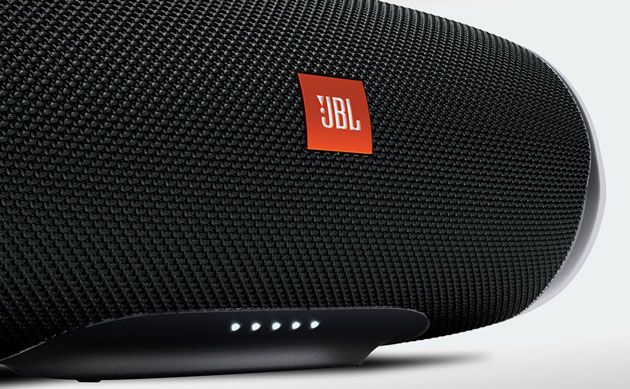 In the fourth installment of Charge, instead of two active converters known from the previous version, one (full-band) and two passive membranes were used, which means that Charge 4 plays only mono. For stereo you need a second speaker – it can be Charge 4, Charge 3, and even Amazon Echo Plus (in this case you should turn on the Connect + function). Another interesting feature of the "four" is the IPX7 waterproof class, which means protection against the effects of immersion in water up to a depth of 1 meter for 30 minutes.
The Quality of the Sound
Charge 4 is not intended to receive music "in an audiophile way", this should be clear. However, its sound is quite pleasant, it has an element of vitality, quite decent liveliness and verve, especially when playing so-called popular music, i.e. rock and pop. For the average listener, whose main source of sound is a smartphone and Spotify services, this is certainly good news.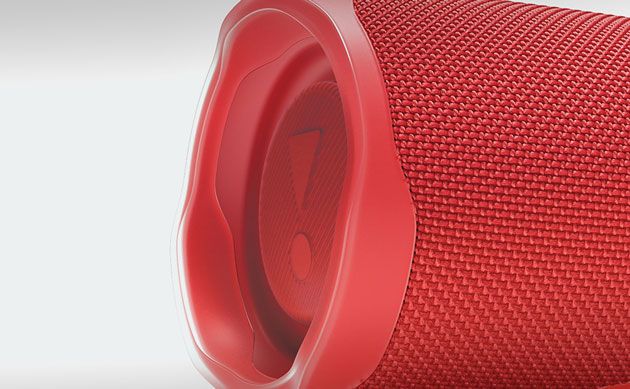 From the very beginning, the bass draws attention – it does not go very deeply, but taking into account all the restrictions (first of all the size of the speaker enclosure and the driver's diaphragm), it really "manages". Two 3 D passive radiators effectively boost the bass, so the bass is quite juicy. It is a pity that Charge is relatively easy to distort, so really loud and at the same time clear listening is not an option.
The analytical qualities of the "four" are somewhat uneven, in the highest tones quite average. On the one hand, at the turn of high and medium frequencies, where the sound can be more offensive, some sounds are exposed, as well as above (e.g. snare), so you can talk about the impression of selectivity, and on the other, the hi-hat in every recording is withdrawn.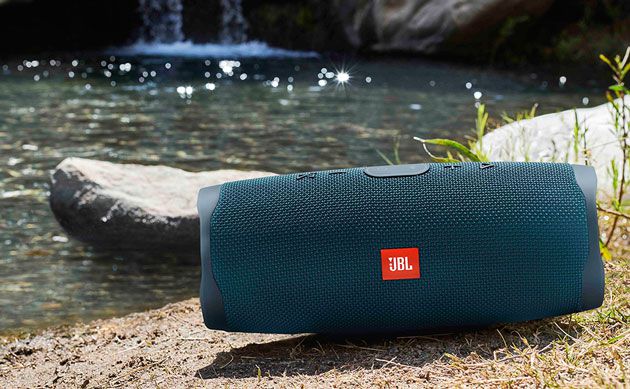 Better selectivity could be needed for more complex recordings. Spatially Charge 4 is kind of "dimmed" – this is the result of using only one broadband speaker, so there is no question of stereophony or sound release. It is definitely worth considering buying two pieces or connecting to an already existing compatible "player" using the Connect + function.
Conclusion
With Charge 4 you can spend quite a pleasant time, provided that the sound is not expected brightened and detached from the speaker. Active bass largely compensates for the not very convincing treble and lack of stereo. You should buy this speaker only in case you can not find Charge 3 at a decent price ($100 or lower). Otherwise, Charge 3 will suit you good. The differences between the two are minor, and if you can save cash by going with the older model than by all means go for it.
Verdict: JBL Charge 4
Pros: Armored construction, resistant to splashing. Large battery capacity, power bank function, USB-C connector. Easy pairing. Sound-based primarily on bass and midrange.
Cons: The treble is uneven, sometimes exposed, and sometimes hidden.
Overall: Good for everyday use with your smartphone.
Manual is available here: JBL Charge 4 Manual
√ Check The Price and Read Customer Reviews √
JBL Charge 4 Specifications:
PRODUCT: JBL Charge 4
TYPE: Bluetooth speaker
PRICE: ~ 180$
WEIGHT: 965 g
DIMENSIONS (W × H × D): 22 × 9.5 × 9.3 mm
MOST IMPORTANT FEATURES:
Transducer: 50x90mm, 2x passive membrane
Power: 30W
Frequency response: 60Hz-20kHz
Signal / noise ratio:> 80dB
Battery: lithium-ion; charging time: 4 hours (5V / 2.3A), music playback time: up to 20 hours
Bluetooth version: 4.2
Technologies: IPX7 waterproof class, Connect +, powerbank function
Connectors: USB-C, USB-A (max. 5V / 2A), 3.5mm jack
Different color versions
Sale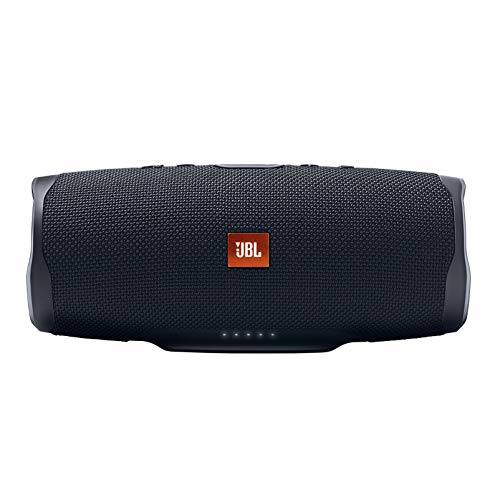 JBL Charge 4 - Waterproof Portable Bluetooth Speaker - Black
WIRELESS BLUETOOTH STREAMING: Wirelessly connect up to 2 smartphones or...
UP TO 20 HOURS OF PLAYTIME: Built-in rechargeable Li-ion 7500mAH battery...
IPX7 WATERPROOF: Take Charge 4 to the beach or the pool without worrying...
JBLCONNECT plus Amplify your listening experience to epic levels and rock...
DURABLE FABRIC AND RUGGED MATERIAL: The durable fabric material and rugged...
If you liked this article, please rate below.
(Visited 2,510 times, 1 visits today)