Ultimate Ears Megaboom 3 Review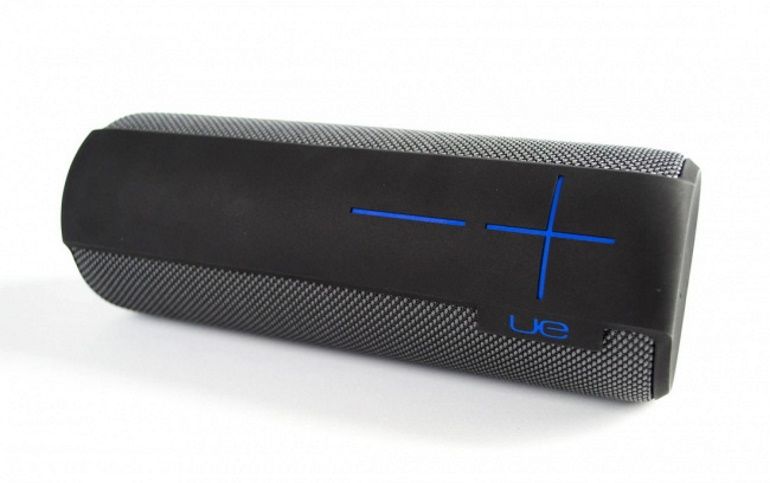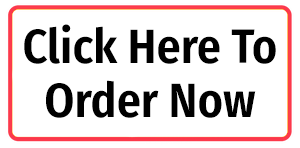 Ultimate Ears is a well-known company to most professional musicians, and their owner, Logitech, strives to introduce this brand and their products to a broader, mostly younger, population. Since its inception in 1995, the company has been producing in-ear monitor headphones for musicians, and in 2005 began manufacturing a commercial line of headphones.
In 2008, they were purchased by Logitech and in 2013 Ultimate Ears began manufacturing wireless speakers. In addition to the UE Megaboom speakers we got for testing, Logitech offers a smaller UE Boom 2 and UE Roll 2 models that resemble a cushion in design, and all three models are IPX7 certified or waterproof to a depth of 1 meter. The UE Megaboom is an omnidirectional roller-type speaker, and inside the casing 22.6 cm high and 8.3 cm in diameter, there are two speaker units 50 mm in diameter and two passive radiators 50 x 100 mm in size, with a maximum sound level of 90 dBA and a frequency range of 65 Hz to 20 kHz.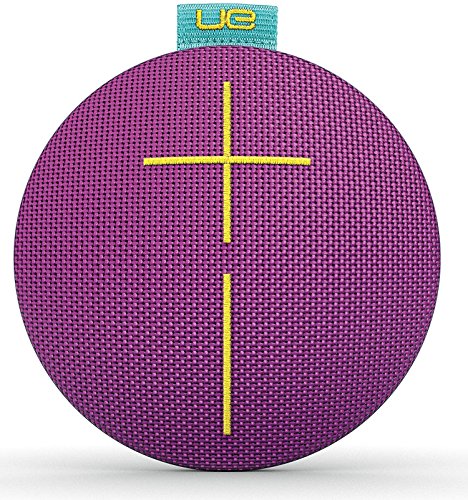 Ultimate Ears ROLL 2 Plum Wireless Portable Bluetooth Speaker (Waterproof) (2016)
Big, bold, beautiful sound: Sound so loud you will have to shout to be...
Stretchy, attachable marine-grade bungee: Strap the speaker to your bike,...
Waterproof: You can submerge UE ROLL 2 in water and it'll be totally cool...
Lighter than a can of soda: Ultra-portable and so light you will forget you...
Go farther: 100 ft. Bluetooth wireless range and 9 hr. rechargeable battery...
Both sides of the speaker are coated in rubber. On the top of the speaker are the power key and the Bluetooth connect button, and on the bottom, below the rubber cover, there are a micro USB battery charging slot and a 3.5mm slot, which makes it difficult to listen because the speaker is designed to stand upright. The battery has a capacity of up to 20 hours of listening time and a charging time of 2.5 hours.
Bluetooth allows you to connect 8 audio sources but also to connect 2 Megaboom or Boom speakers. There is also Party mode, which has been able to connect more than 50 Megaboom / Boom 2 / Roll 2 speakers to the same sound source since the last software upgrade, designed for big parties on a beach, for example.
You do not need to download additional apps to your smartphone to connect to one Megaboom speaker, but if you want to connect multiple speakers, adjust the equalizer, alarm or other settings, you can download the app for free on the App Store or Google Play. The UE Megaboom is a very good and loud speaker for most types of music. However, at higher volume, the possibility of delineating the soundstage and positioning the performer in the mid-tone area is noticeable, with the vocal sections suffering the most. Ideal for outdoor use, but can also be used indoors easily, where positioning in the corner of the room creates additional sound depth.
Ultimate Ears Megaboom 3 Features
LOUD AND TRUE
MEGABOOM 3 features a powerful, immersive sound. But it's also carefully balanced and perfectly clear. Featuring Ultimate Ears' unique sound processing, it produces audio faithful to the music you love, and at every volume level.
SPATIAL 360° SOUND
In MEGABOOM 3 we've perfected the iconic cylindrical design we pioneered to deliver immersive, stereophonic audio that radiates evenly in all directions.
THUNDERING BASS
MEGABOOM 3's extra size and larger woofer create intense bass you can both hear and feel – 50% deeper than BOOM. But unlike most other portable speakers, it's true to your music. No exaggeration or distortion.
√ Check The Price And Read Customer Reviews √
Conclusion
Overall, the UE Megaboom is a very interesting speaker that will mostly be picked by the younger generations, but if you're buying a Bluetooth speaker for outdoor listening, definitely consider it, no matter how old you are.
User Manual can be found here: Ultimate Ears Megaboom 3 User Manual
Ultimate Ears Megaboom 3
Pros
Powerful sound with good clarity
in the high-mids
Rugged build
Long battery life
Cons
Can falter with intense deep bass
No wired connection
Ultimate Ears Megaboom 3 Specifications
360-degree sound
Height: 225mm
Diameter: 87mm
Weight: 925 grams (2 pounds)
Wireless capabilities: Pair up to eight Bluetooth-enabled source devices, connecting up to two source devices at the same time.
Bluetooth range: 45m (150 feet — Boom 2 had 100 feet)
Battery life: Up to 20 hours
Charge time: 2.75 hours
Drivers: Two 50mm (2-inch) full-range drivers (4 ohms)
Two 55x86mm passive radiators
Maximum sound level: 90 dB
IP67 rated (can be fully submerged in 1 meter of water for 30 minutes)
Speaker floats in water
Available in four colors: night (black), sunset (red), lagoon (blue), ultraviolet (purple)
Apple-exclusive colors include denim (dark blue) and cloud (light blue).
If you liked this article, please rate below.
(Visited 1,237 times, 1 visits today)