Amazon Prime Day 2019: Best Tech Deals
Amazon Prime Day 2019 is here. Amazon's shopping holiday has begun and will run through until Tuesday, July 16. However, don't worry, if you've missed Amazon early weekend wave of Prime Day deals that includes Prime Day gaming monitor deals, Prime Day CPU deals, and Prime Day SSD deals, to name a few, you can still find them here.
Now in its fifth year, Amazon Prime Day is the e-tailer's summer version of Black Friday. Although shoppers must be Prime members to participate, anyone can sign up for a free 30-day Prime membership trial.
Amazon Device Deals
It almost goes without saying that some of the biggest sales are on first-party Amazon products. If you're looking for an Alexa-powered speaker, a Fire tablet, a Kindle or a Fire Stick for your TV, this is the time to buy one.
What Is Amazon Prime Day?
Prime Day began in July 2015 when Amazon celebrated its 20-year anniversary with 24 hours of deals exclusively for Prime members. The event was a hit, so the following year Amazon branded it as a "deals holiday" comparing it to Black Friday. In 2017, Amazon expanded Prime Day from 24 hours to 30 hours. In 2018, Amazon expanded Prime Day again adding six hours for a total of 36 hours of deals. Prime Day 2019 will last for 48 hours and will be celebrated in 18 countries.
I'm not a Prime Member. How Can I Shop Prime Day deals?
To participate in Prime Day, you need a Prime membership. If you're already a subscriber, you're good to go. Otherwise, you can start your free, 30-day Prime membership trial at any time. After your trial is up, you'll be charged $119 for a full year of Prime unless you cancel. (Or you can opt to pay $12.99/month for Prime membership with no commitment. Just keep in mind, paying monthly for a full year is pricier than doing an annual payment).
Can Prime Student Members Shop Prime Day Deals?
Amazon Prime Student is a budget version of Amazon's traditional Prime membership. To qualify, you must be enrolled in college and have a valid edu-based e-mail address. Prime Student members get six free months of Prime (instead of the usual 30-day trial) and they only pay $59/year for membership, which is 50% cheaper than a full Prime membership. Prime Student members benefit from many of the same Prime perks such as speedy, 2-day shipping, Amazon Video streaming, and the ability to shop Prime Day deals. (Sign up for your free 6-month Prime Student trial here).
Are any Amazon Services on Sale for Prime Day?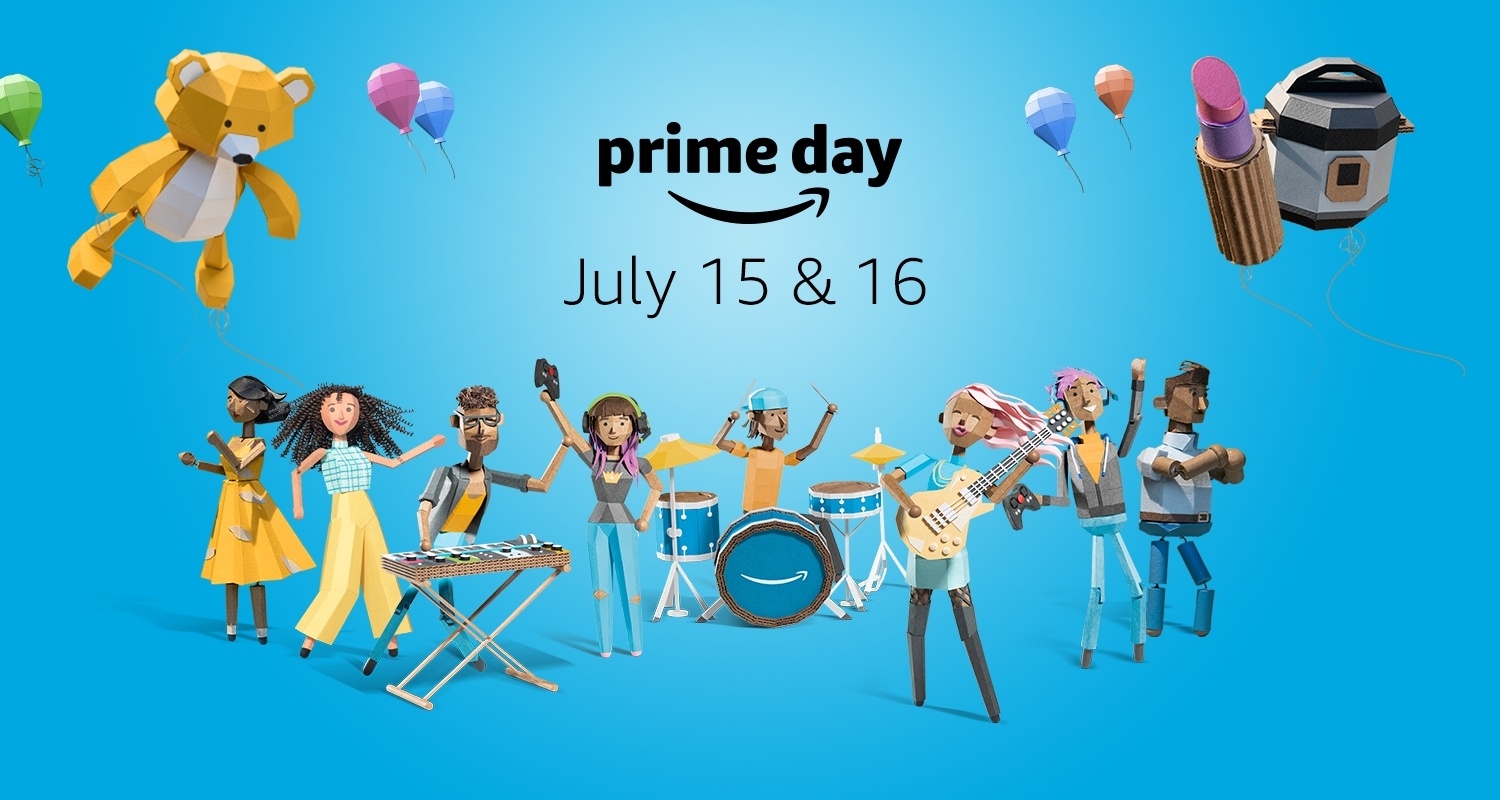 Absolutely. Amazon is offering discounts on some of its popular services. Currently, Prime members can take advantage of these deals below. Keep in mind that you must sign into your Prime account to see the promos and the offers are only valid for first-time customers. (Customers who have not used the services before).
Happy shopping!
If you liked this article, please rate below.
(Visited 445 times, 1 visits today)