Audio Technica AT-LP120 USB Review
Audio-Technica AT-LP120-USB Review
Music and technology move on at a very fast pace these days, basically much like any technological advancement; if you stand still, you're lost! The problem with that whole situation is that the things you enjoy about the way things were, can often become lost too, or even obsolete.
For instance, you might have an extensive collection of old LPs or vinyl records, and you might have some of your favorite tunes on them, tunes which you would love to listen to every day. You might not want to keep buying a new format of the music because you feel that it loses its shine; there is something quite extraordinary and retro about an LP, after all. So, what can you do?
Well, thankfully there are many turntables still out there on the market, and ones with an enormous amount of features for you to make use of besides only listening to music. Whether you're a wannabe DJ, a professional, or simply a music lover who wants to try something new, there are many turntables under 300$ you can invest in, and use at home, or for your work.
The problem with that, however, is how do you know which are worth the money, and which just aren't? Yes, there are many record players under 300$, and that's an affordable price to pay, but it's no good buying substandard equipment. For that very reason, we are going to take a very close look at one of the best on the market, the Audio-Technica AT-LP120-USB. We will look at its specs, what it has that makes it stand out from everything else, and explore whether it is the best for you. Consider this your ultimate Audio-Technica AT-LP120-USB review.
Appearance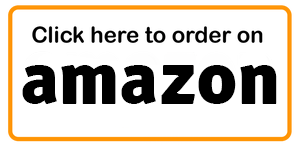 This is a sleek piece of equipment, that's for sure, and it primarily comes in a black and silver model. It is a compact model, at just 13.9x6x17.8", so it will easily fit into any space you need it to, without being too bulky or getting in the way. Most computer tables will accommodate this extra piece of equipment without much trouble. It is also quite lightweight for what it is, at just 23.5lb, so can be carried out for those DJs who need to transport equipment from place to place.
When you picture old turntables, with their large bulky bases and long arms, you could be forgiven for thinking that this is going to be the same, but you will be pleasantly surprised at the streamlined version.
Specification and performance
This is where we get a little bit technical when discussing the Audio-Technica AT-LP120 specifications on offer. You are getting a high-quality piece of kit here, for very little in the way of cost when you consider all elements.
To make it all a little easier here is a specifications list:
Motor: Direct-drive, high-torque motor
Manual/Automatic: Fully manual operation
RPM: Selectable 33/45/78 RPM speeds
Platter: Professional anti-resonance, die-cast aluminum platter with slip mat
Headshell/Cartridge: ½" mount universal headshell with AT95E Dual Magnet phono cartridge and long-life diamond stylus
Tone Arm: S-shaped tone arm assembly with adjustable counterweight, anti-skate adjustment, tone-arm height adjustment and lock
Controls: Start/stop button, speed selector, pitch lock & pitch change slider with +/-10% or +/-20% adjustment ranges, forward and reverse play
Special Features: USB connectivity with PC or MAC, Audacity software, USB and line level output RCA cable included, selectable internal stereo phono pre-amplifier, removable hinged dust cover
How To Setup Audio Technica AT-LP120 USB Turntable
The AT-LP120-USB Turntable is a professional direct-drive turntable with both analog and USB connection capability, so you can use it with all standard audio equipment or plug it directly into your computer. But make no mistake, this isn't just a tool to transfer records to MP3s – it's loaded with all the tools you'd expect from a professional turntable, including adjustable tone arm and pitch control, ½-inch Dual Magnet
cartridge, three speeds (33/45/78), DJ functionality and more.
But, as with most professional gear, proper setup is critical to getting the most out of the AT-LP120-USB and ensuring long-lasting operation of the stylus and enjoyment of your records. In this post we'll cover headshell and counterweight installation, and tone arm balance. In Part 2 we'll tell you have how to set the tracking force and pre-amp selector switch, and make anti-skate and tone arm height adjustments.
The first order of business is to put all the pieces in place. So set the platter and slip mat onto the turntable spindle, making sure the platter is fully seated. Next, lock the tone arm in place in the tone arm rest and attach the headshell assembly by inserting it into the end of the tone arm. While continuing to hold the headshell, rotate the locking ring on the tone arm counterclockwise to pull the headshell securely into place.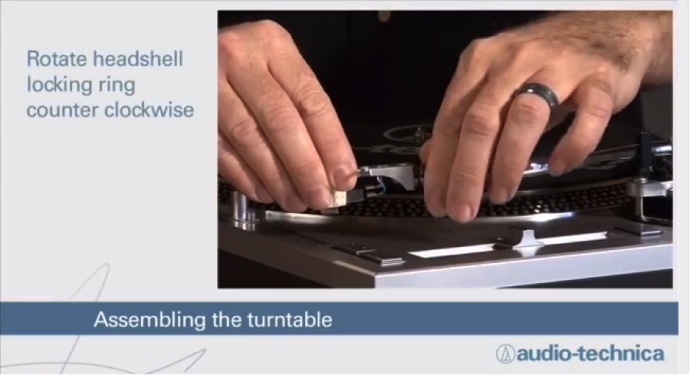 Now install the counterweight. With the black stylus force gauge facing forward, screw the counterweight onto the back of the tone arm. Then, if you intend to use the dust cover, slip its hinges into the slots on the back of the turntable and slide the cover into place on the hinges.
Once you have all that taken care of, you can move on to the important matter of balancing the tone arm. This will help ensure that the cartridge tracks properly and that the stylus won't wear prematurely or damage your records. To get started set the anti-skate dial to 0.
Remove the protective cover from the stylus by sliding it straight forward off the front of the cartridge. Take hold of the headshell and then release the tone arm's locking clamp. The tone arm will be unbalanced at this point, so take care not to damage the stylus by letting it come into contact with the slip mat (or anything else). While continuing to gently hold the headshell, rotate the counterweight until the tone arm is horizontally balanced – it should hover just above the platter. Once this is done, lock the tone arm back in place on its rest.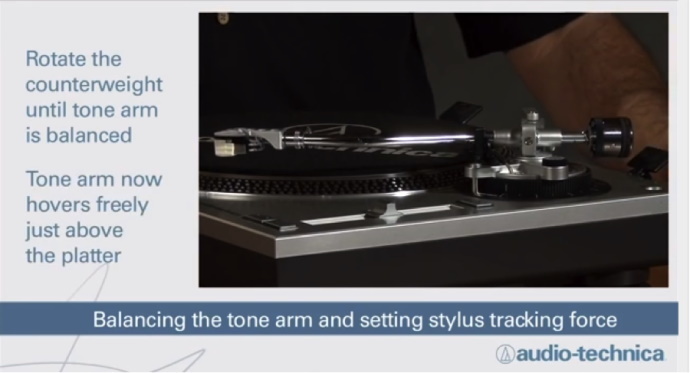 Now it's time to set the stylus tracking force. Setting the force properly will keep the stylus from skipping out of the record groove at especially dynamic musical passages (too little force) and prevent excessive wear to stylus and records (too much force).
The recommended force varies from cartridge to cartridge, so first you need to determine which cartridge you're dealing with. The AT-LP120-USB currently comes with an AT95E cartridge (identifiable by its green stylus). Prior to September 2011, the turntable was equipped with the now discontinued ATP-2XN (white stylus). If you are working with the AT95E, we recommend setting the force to 2 grams; if you have the ATP-2XN, set the force to 3.5 grams. (If you ever install an alternate cartridge, you'll need to adjust the tracking force according to the manufacturer's recommended setting.)
As you'll recall from the above text, the stylus force gauge is located on the front of the counterweight. Without adjusting the counterweight, rotate the force gauge so the number 0 lines up with the centerline marked on the rear of the tone arm. Then set the tracking force by rotating the entire counterweight (the force gauge should turn along with the weight) counterclockwise until reaching the desired value.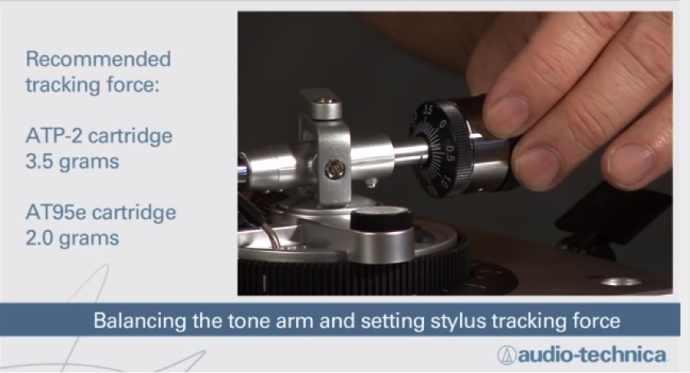 Also, to compensate for the natural "skating" force that pulls the tone arm toward the center of the record, set the anti-skate knob to match the value of the tracking force. However, if you anticipate doing a fair amount of back-cueing, scratching or reverse-direction operation, you may want to use less or no anti-skate control.
If you use a taller cartridge, thicker slip mat or play thick records (such as 180 g pressings or old 78s), you may also need to adjust the tone arm height in order to keep the tone arm parallel. To do so, loosen the height-lock switch and rotate the black height-adjust dial – the lock and dial are both located at the base of the tone arm. Once the height is adjusted correctly, secure it by flipping the switch back into locked position.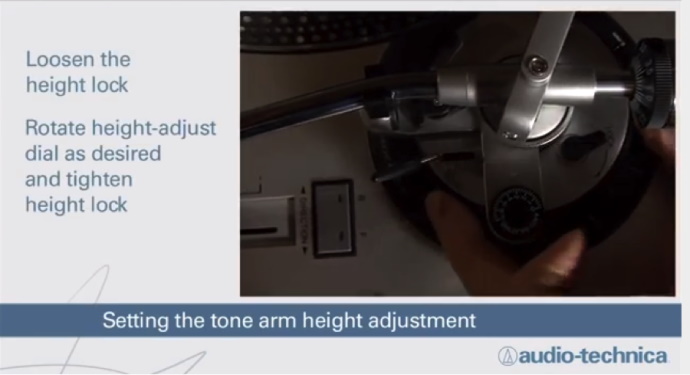 Finally, adjust the PHONO/LINE selector switch on the back of the turntable to set the proper output. If the turntable is connected to a receiver or other device with a dedicated phono input, move the switch to PHONO. If the turntable is connected to a sound card, powered speakers or AUX-type inputs, set the selector to LINE, which will activate the turntable's internal pre-amp. If you are using the USB output to connect the turntable to a computer, the selector switch can be set to either PHONO or LINE as the switch doesn't affect USB output in any way.
You are now ready to use and enjoy your AT-LP120-USB. Just remember, if you change out the cartridge, you will need to rebalance the tone arm and reset the tracking force. Happy listening!
View the video version of these instructions below:
In a case you need a manual for this turntable, you can view it(or download it) here:
Audio Technica AT-LP120-USB Manual
.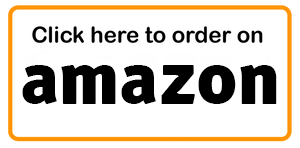 There's a lot of technical information there, and much of it you might not understand if you are just starting out in the music mixing business. Of course, you can also use this product simply for listening to your old vinyl records, and that is an absolutely legitimate use for it. Do bear in mind however that the Audio-Technica AT-LP120 runs on 120 V AC voltage, so if you are ordering this from outside the USA, check your voltage and whether it is compatible via an adapter.
A top features of this turntable are:
1. Easy to connect via USB with your PC or MAC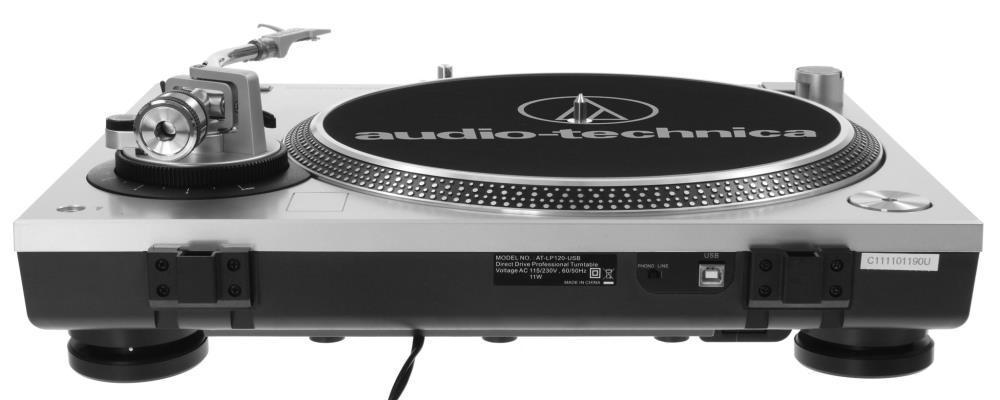 2. Great and proven AT95E dual magnet cartridge
3. Highly adjustable tone arm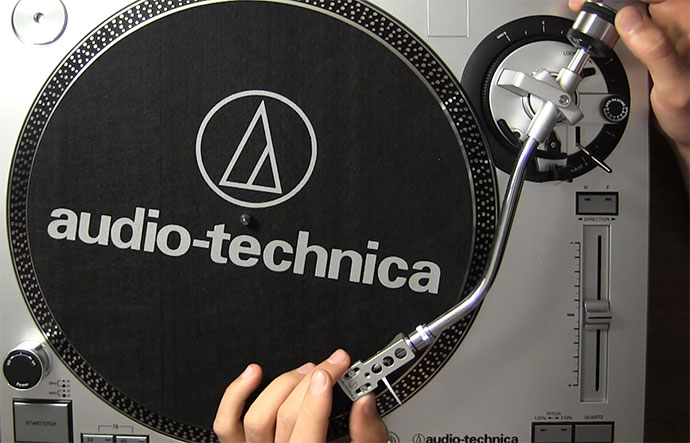 An Audio-Technica AT-LP120 turntable is certainly to be recommended for experts and beginners alike, and the great thing about this product is that it is so versatile. If you understand it's specifications, then you can use them to their max. If you aren't so sure at the start, you can either use it for your basic needs, or you can work your way up to fulfilling its potential as you experiment with your musical needs. Certainly for the cost, this is something you can make different uses out of, depending on your level of expertise and your basic requirements too.
Audio Technica AT LP120 can be used for DJ-ing very successfully, like you can see in the video below:
Price
This model is currently on the market with very affordable price, certainly a quality choice for the price. If you want to buy the associated software bundle, then you will pay a little more, but this might be an additional consideration later on if you don't intend to use it for professional purposes.
√ Check The Price And Read Customer Reviews √
Is it worth it?
If you are a music enthusiast who wants to play around with different settings and digitalize your old favorite vinyl records onto MP3 while working your way up to DJ standard, or perhaps a DJ who needs a new piece of kit, the Audio-Technica AT-LP120 is certainly worth the price tag. At just under $300, you aren't going to break the bank when purchasing this model, and you will get quality for what you pay.
If you are interested in another one great record player under 300$, check record player reviews of  TEAC TN-300 Review , or Denon DP-300F Review .
(Visited 2,324 times, 2 visits today)
[Total: 2 Average: 3.5/5]